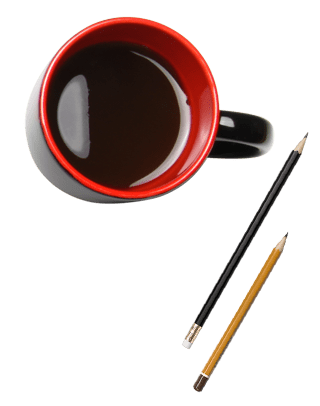 Our highest aspiration is to provide every client with the highest quality design for their budget.
Through extensive time, training and dedication to excellence in the fields of Web Design, Internet Marketing & Social Media Consulting, Big City Marketing is setting new standards in what to expect from a web design firm.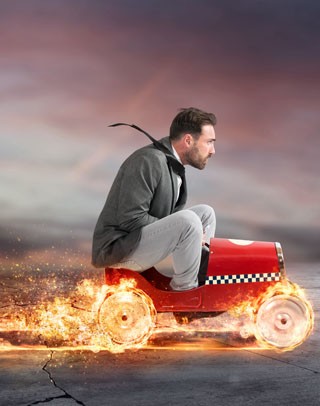 The way we present, inform and market our businesses is changing FAST.
The multitude of avenues we now have to marketing our businesses is at an all-time high, but not all of these mediums are appropriate for every business. When choosing a design/marketing firm the attention to these details is not just important but crucial if you are to survive in this highly competitive economy. Don't end up with a website that is out of style before it's even complete.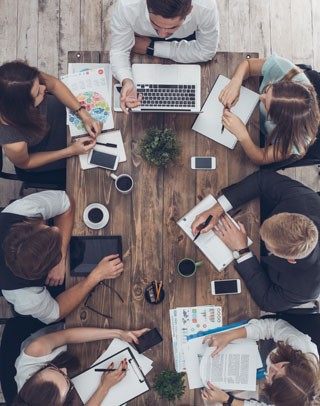 Big City Marketing is comprised of some of the most intelligent minds in the industry today
We recognize to produce a superior quality product we must be made up of only the best designers, developers and marketing minds not only locally but globally. We collaborate with team members as far North as Canada and as far South as Australia. Our end goal is simply Excellence and if this means we have to spend a little more of our time/resources to find the perfect fit for your business as far away as Australia so be it, because at the end of the day we are only as good as our product.
Our Solutions
Built to Grow. Built to Convert. Built to Inspire.
Big City Web
We Build Beautiful Modern Websites that you can control. Built with Purpose. Built to Convert. Built to Work for You.
Big City Marketing
Big City Marketing integrates SEO, SEM, PPC, Social Media & E-mail Marketing to bring you more traffic, leads and revenue.
Big City Branding
We Will Help you Discover your Brand Identity, Design a Logo, write compelling content and tell your story to the world.
Big City Strategy
Build a Plan with Market Research, Competitive Analysis, Lead Generation and Product Positioning.
Big City Services
After your Masterpiece is Created we will help you keep it running with Hosting Services, Maintenance and updates.
Looking for A Top Quality Yet Affordable Solution?
By far the best team I've ever worked with. They truly understood the look I was going for and completely nailed it! I would highly recommend them as a company, you simply just won't find any better team!

Aura Brooks

Graphic Designer, Owl Eyes
It was really fun getting to know the team during the project. They were all helpful in answering my questions and made me feel completely at ease. The design ended up being twice as good as I could have ever envisioned!

Eve Crawford

Product Designer, That Biz
I'm wondering why I never contacted these guys sooner! Seriously, they all have commendable talent in their respective fields and knocked my concept out of the ballpark. Thanks for an amazing experience!

Jack Graham

Co founder, Coffee Inc
They are the best! I literally could not be happier that I chose Big City! Your regular updates and superb attention to detail blows me away every time I visit my new site!

Jake Smith

Instructor, Skate Nao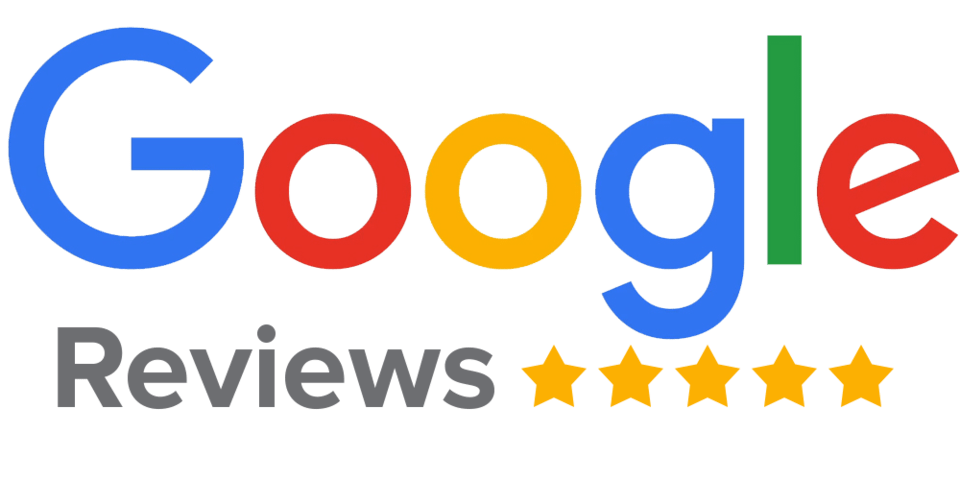 WE ARE PROUD OF OUR PERFECT 5 STAR RATING!