We Are Big City Marketing
A Creative & Digital Agency
We help brands stand out from the crowd and succeed with our innovative ideas, premium services & lightning fast results.
Plan a Project With Us Today!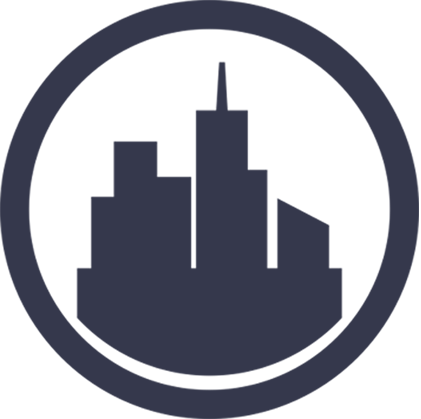 imagine. design. develop.
We are Designers, Coders, Writers, Strategic Analyst, Marketing Gurus and
consumers of

Large Quantities of

 RED BULL. Big City Marketing is Fueled by a Creative Team of Professionals spanning the Globe brought together for one purpose,

YOU.
WE ARE TRULY BLESSED to serve our clients by building beautiful websites that ATTRACT VISITORS, convert them into leads and CREATE MORE CAPITAL for your business.
Read More
Software Integrations & Partnerships
Big City Marketing works with the biggest and the best companies in the industry today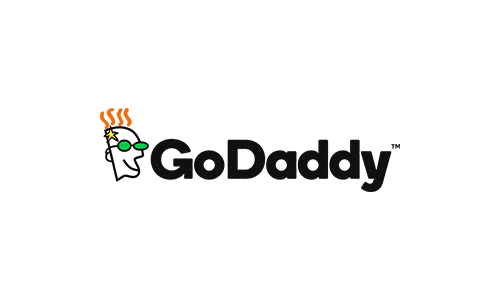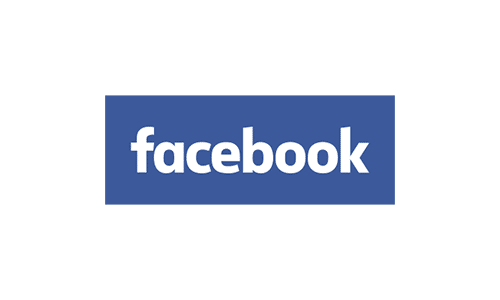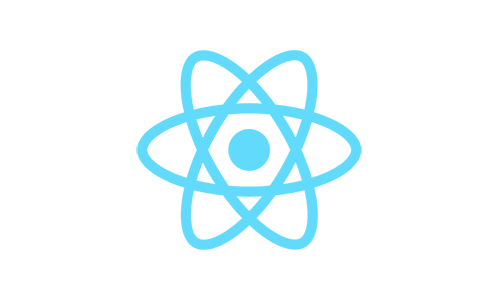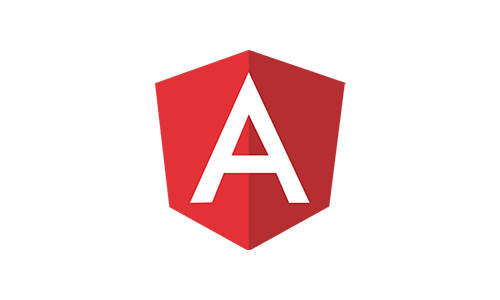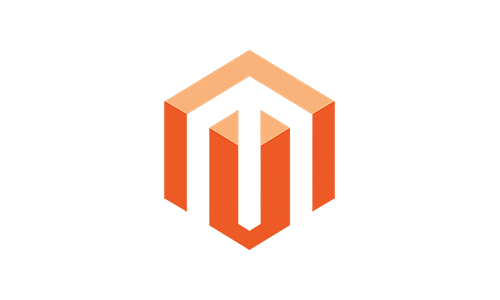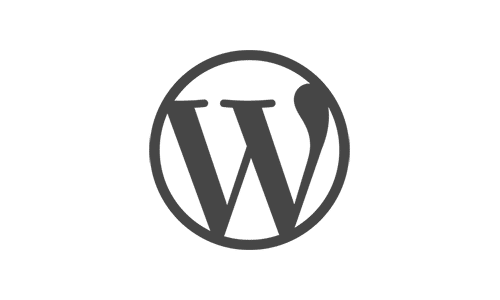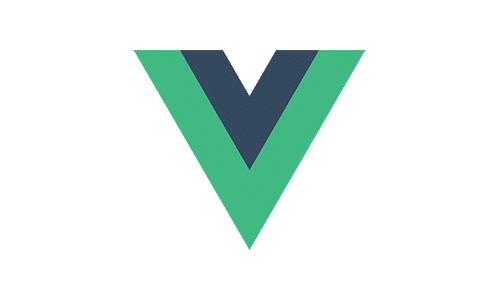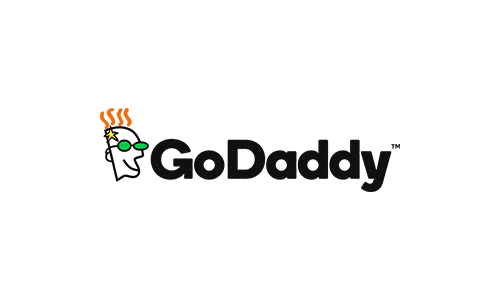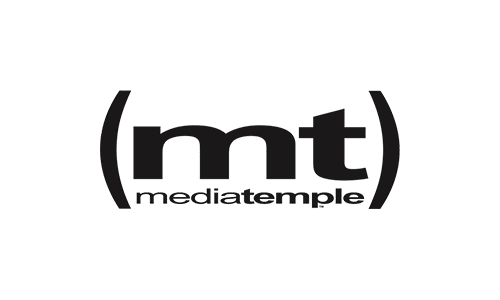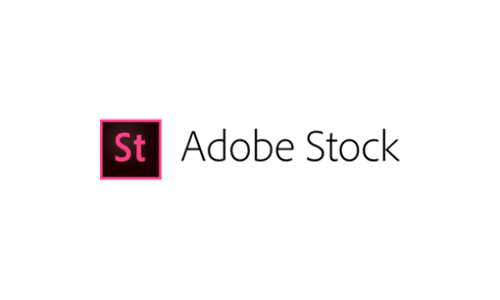 IES continues to maintain state-of-the-art equipment to provide customers with the best service and systems.
View Project
"We had great results with Big City Marketing. Our company website had not been touched in over ten years. It looked outdated and was difficult to view on mobile browsers. Big City Marketing took our existing website and created a stunning new design that looked great on PC and mobile browsers. I would definitely recommend them to other companies."
Wes Stewart, Industrial Electrical Services, Inc.
Your home for Surgical Excellence Dr. Wesley H. Barry, Jr is your home for surgical excellence in Montgomery and Central Alabama.
View Project
"Our business had a vision of how we wanted to update our website. We met with Jeremy from Big City Marketing to discuss. Jeremy was knowledgeable and understanding to our requests and created a website that far surpassed our expectations! I recommend Big City Marketing with highest regards."
Victoria Hearn - ASA Surgeons
RPG Realty is a full-service real estate company dedicated to connecting buyers and sellers in Central Alabama.
View Project
""Big City did a great job on my web design. They seem to know exactly what i wanted in a site.""
Thomas Crews

Located in the Heart of downtown Montgomery, there is no equal. Never seen before views of Commerce and Bibb Streets.
View Project

Industrial Container Services (ICS) is the largest provider of reusable container solutions in North America.
View Project
By far the best team I've ever worked with. They truly understood the look I was going for and completely nailed it! I would highly recommend them as a company, you simply just won't find any better team!

Aura Brooks

Graphic Designer, Owl Eyes
It was really fun getting to know the team during the project. They were all helpful in answering my questions and made me feel completely at ease. The design ended up being twice as good as I could have ever envisioned!

Eve Crawford

Product Designer, That Biz
I'm wondering why I never contacted these guys sooner! Seriously, they all have commendable talent in their respective fields and knocked my concept out of the ballpark. Thanks for an amazing experience!

Jack Graham

Co founder, Coffee Inc
They are the best! I literally could not be happier that I chose Big City! Your regular updates and superb attention to detail blows me away every time I visit my new site!

Jake Smith

Instructor, Skate Nao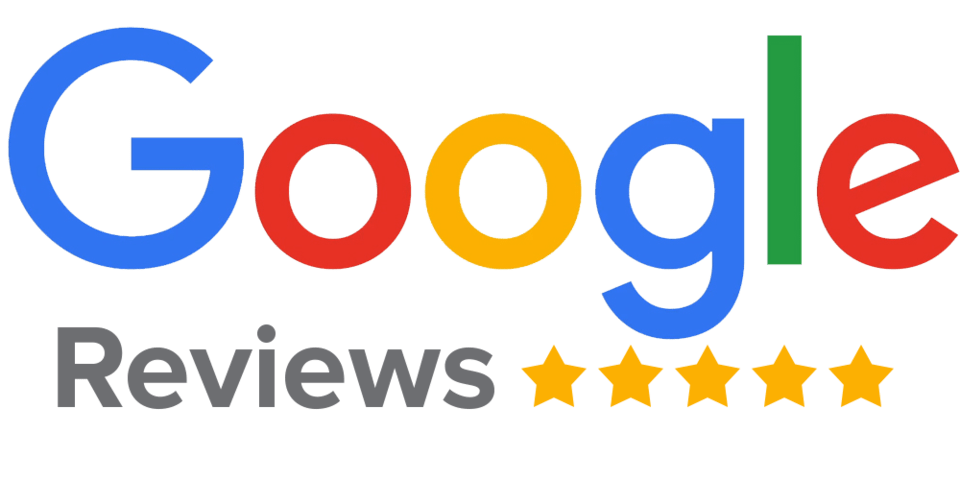 WE ARE PROUD OF OUR PERFECT 5 STAR RATING!