"However beautiful the strategy, you should occasionally look at the results."
–  Sir Winston Churchill
WOULD YOU LIKE A PLAN TO BRING IN MORE TRAFFIC, LEADS OR SALES?
IF YOU FAIL TO PLAN,
YOU PLAN TO FAIL.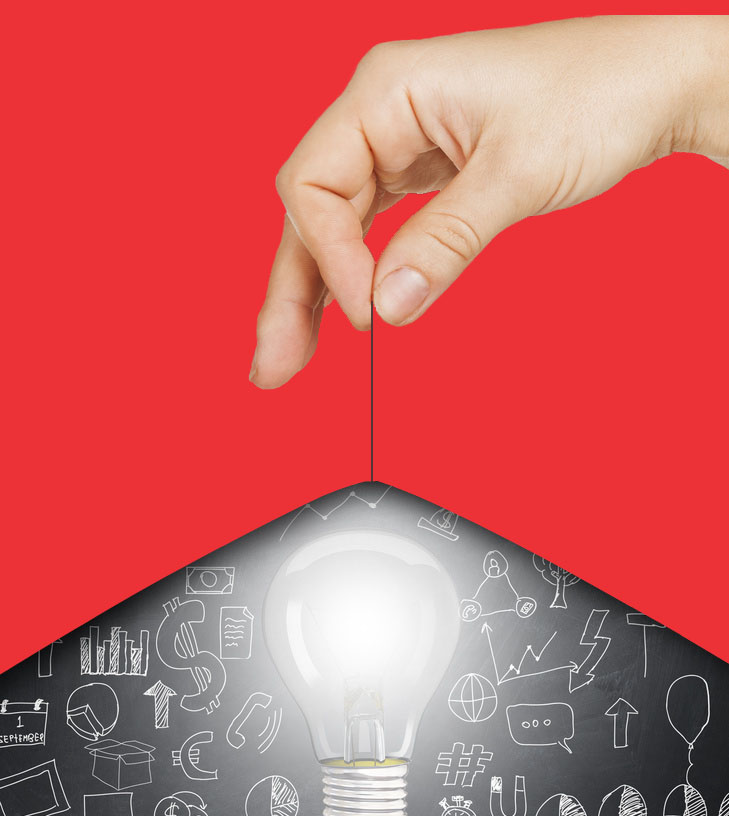 We help you clearly define your website and marketing goals.
Let's Pull some Ideas Together!
The purpose of your website is to clearly communicate with your users when they visit, provide information about your brand and most importantly convert that user into a lead or subscriber for future marketing. Without the proper time spent toward developing an Internet Strategy you will more often than not find yourself with a site that may look great but doesn't offer results. We start by learning about your industry, target audience and competitors to determine our initial approach. We create user flows specifically build to guide users toward a call to action, whether it be a sell or a opt in of services. Big City Strategy encompasses web, digital, brand and print strategy. We would love to learn more about your company and provide you with a plan on how Big City Marketing can help you exceed your goals and sky rocket your sells!
Show Me How