YOU can't BUILD A REPUTATION on what you are going to do.
 – HENRY FORD
"Be yourself. Everyone else is taken." — Oscar Wilde
Defining your Business Self.
Who are you?
Your Brand is a direct extension of your values and ideals to the world around you.  To begin we assist you in determining just exactly Who, What and Why you are. What do you have to offer in only the way that you can offer it.  Our advice. Be Real. Be Honest. Be Authentic. Be these things combined with a willing desire to serve yours customers to the best of your ability and your Brand will spread far and wide.
Learn More
What are your Goals?
As quoted by the wise Antoine de Saint-Exupéry, "A Goal without a Plan is just a Wish".  Any successful journey toward creating a killer Brand begins with a killer Plan.  We are here to facilitate you from Start to Finish on your path toward Brand Identity.  We begin with a comprehensive checklist designed specifically for you.  We will establish and track clear goals to ensure success is always top of mind.
Learn More
Are you ready to Clearly Identify your Brand?
Are you looking for Corporate Graphic Design?
MORE BIG CITY DESIGN SERVICES
Website Design
E-Commerce Design
Landing Page Design
Custom Form Design
App Design
User Flow Analysis/Design
User Interface Design
User Experience Design
Conversion Mapping
Responsive Wire-framing
Motion & Interaction Design
Visual Design
Custom Graphics
Stock Photos/Video
Workflow Design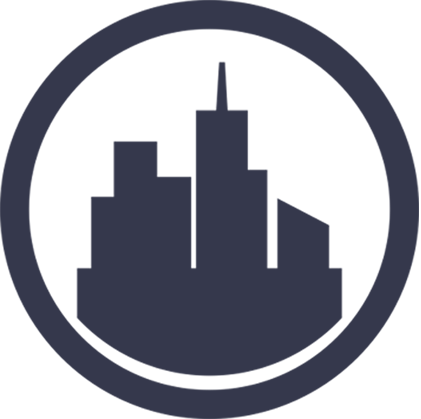 Top Designers from around the Globe!
Big City Marketing is Fueled by a Creative Team of Professionals spanning the Globe brought together for

ONE PURPOSE

,

YOU. We have animators in Brazil and Italy, Creative Designers from the USA, New Zealand, UK, Sweden, Canada, Sri Lanka and Greece.  Since 2010 Big City Marketing has been combing the Globe on your behalf in search of hidden talent to bring you new Creative Designs, Ideas and Solutions.

 
Are you Ready for a World Class Design?
Get in touch!
Please don't hesitate to contact us if you have any questions, comments or messages.