Clean & Professional Approach
We've combined multiple technologies to make this awesome website.
This awesome website is result of great discovery process at the start. The website using 2 frameworks one for recipe storing and one of user management. Recipe storing is done in a custom PHP tailor made system that is built up targeting huge expansions in the future. All users, content, styling and the payment is managed by the WordPress framework while custom system hold all our recipes. Some amazing features we built with this website are cookbooks and mealplans.
Customized user profiles is another great feature we built here. Every user can modify the colors of the theme you are using.
Advanced recipe search is built to find any recipe within few seconds. It searches database over 15000 recipes but website is optimized to produce quick results.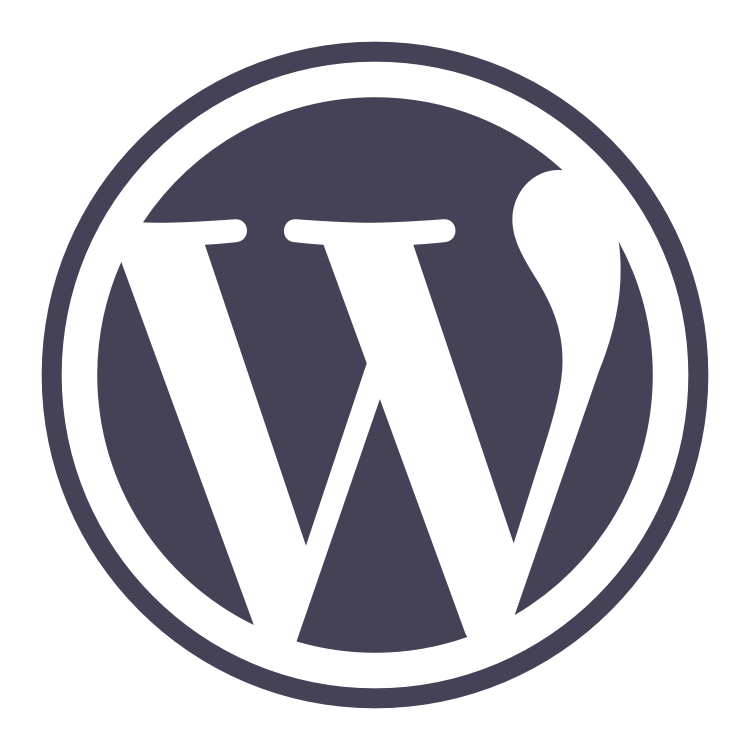 Convenient downtown urban living at its finest!
About 79 Commerce
Located in the Heart of downtown Montgomery, there is no equal. Never seen before views of Commerce and Bibb Streets. Walking distance to numerous restaurants, pubs, parks and entertainment. Convenient and low maintenance lofts featuring large balconies, 10 ft ceilings, granite countertops, high speed symmetrical data services, 60 in Samsung Smart TV (included). All units have large walk in closets with washer and dryer. Convenient downtown urban living at its finest.
We had great results with Big City Marketing. Our company website had not been touched in over ten years. It looked outdated and was difficult to view on mobile browsers. Big City Marketing took our existing website and created a stunning new design that looked great on PC and mobile browsers. I would definitely recommend them to other companies.
Wes Stewart, Industrial Electrical Services, Inc.
Software Integrations