ALS USA, LLC
They provide classroom and hands-on training within the heavy equipment field to ex-felons re-entering society after incarceration.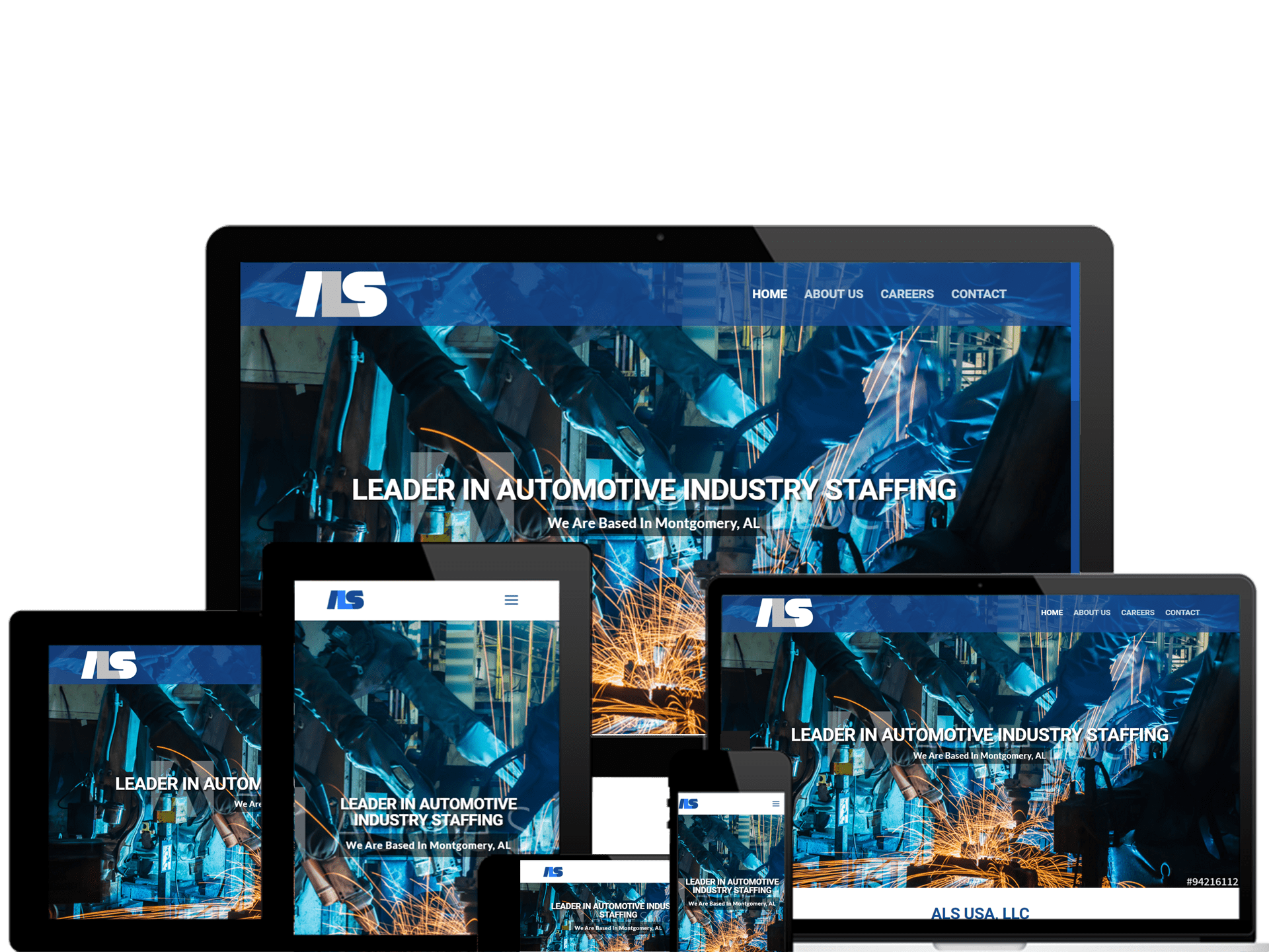 Clean & Professional Approach
We've combined multiple technologies to make this awesome website.
They were looking for a website that showcase their company and separately employee portal for their staff. We achieved their requirement with clean and professional looking WordPress site and Custom Built Employee Portal. While website is accessible by public for general company details and careers opportunities, we made the employee portal giving their employees access to important notices, careers opportunities, check stubs and way to communicate with the company.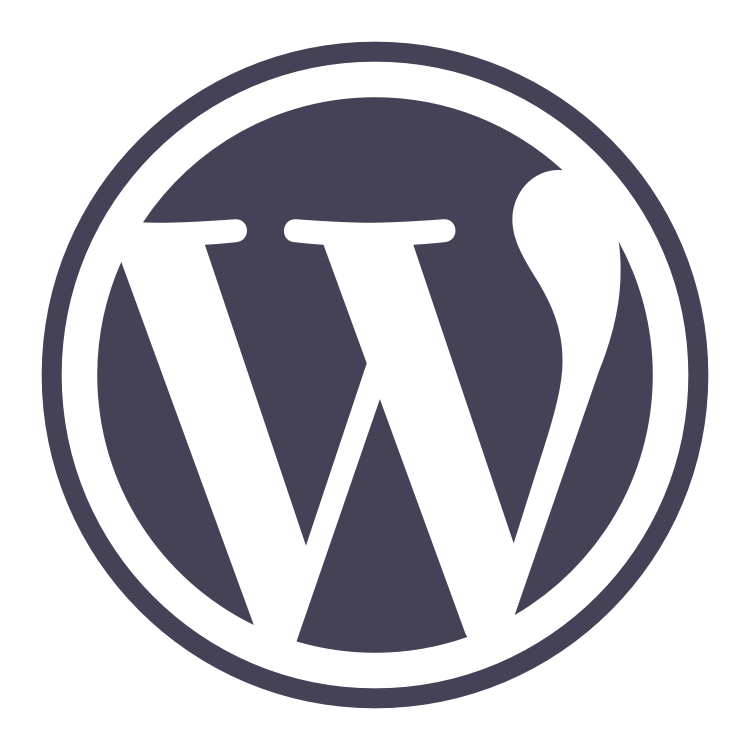 Multi Platform Solution
About ALS USA
ALS USA is a locally owned and operated company in Montgomery, Alabama since 2014. As a leader in Industrial Staffing, ALS USA is committed to connecting great companies with great employees!
We had great results with Big City Marketing. Our company website had not been touched in over ten years. It looked outdated and was difficult to view on mobile browsers. Big City Marketing took our existing website and created a stunning new design that looked great on PC and mobile browsers. I would definitely recommend them to other companies.
Wes Stewart, Industrial Electrical Services, Inc.
Software Integrations