Country's Barbecue
Great barbecue – well served!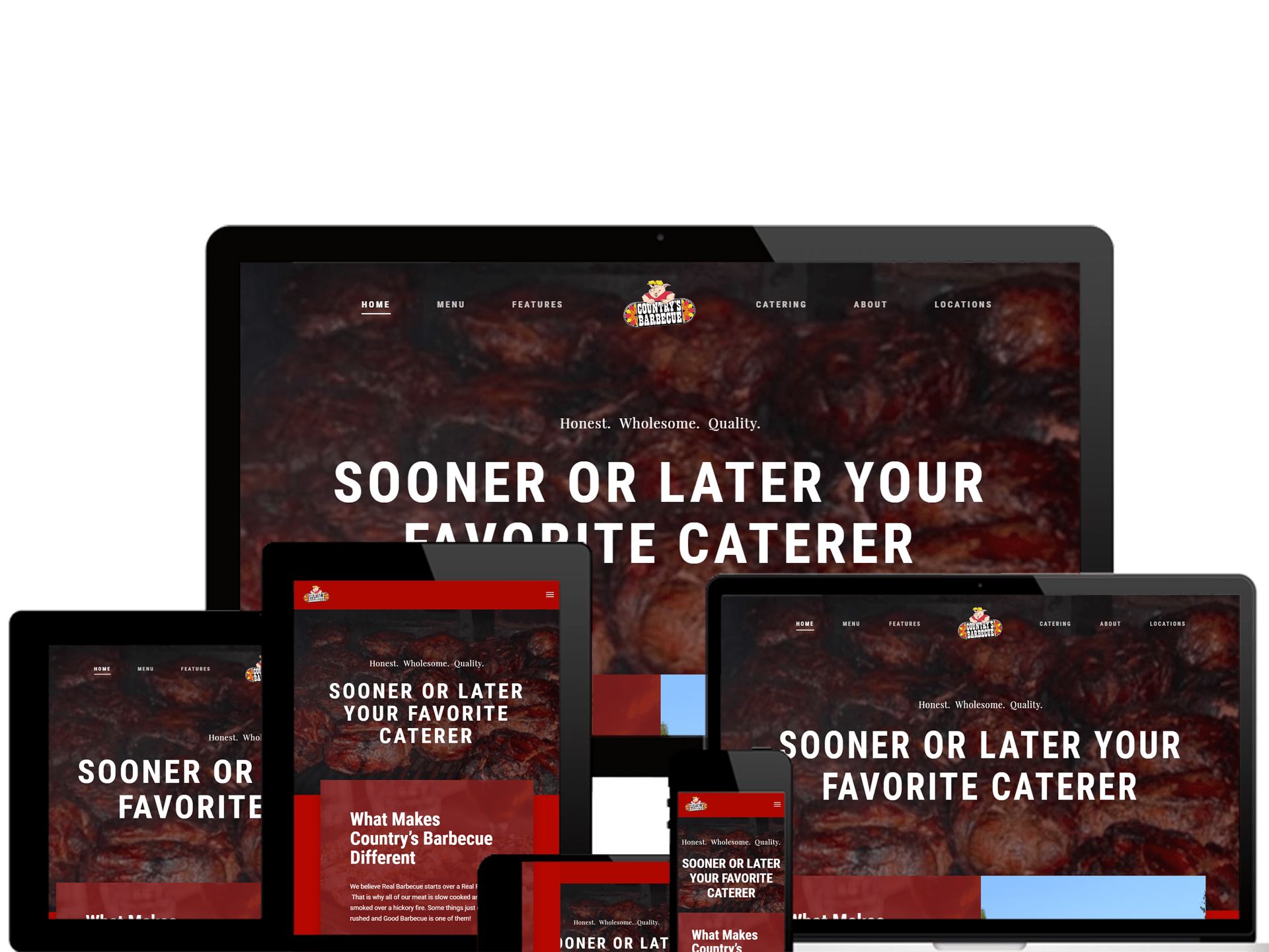 Clean & Professional Approach
We've combined multiple technologies to make this awesome website.
Great barbecue – well served! Since their opening, in 1975, Country's has done everything the hard way; some things they meant to do that way, some they didn't.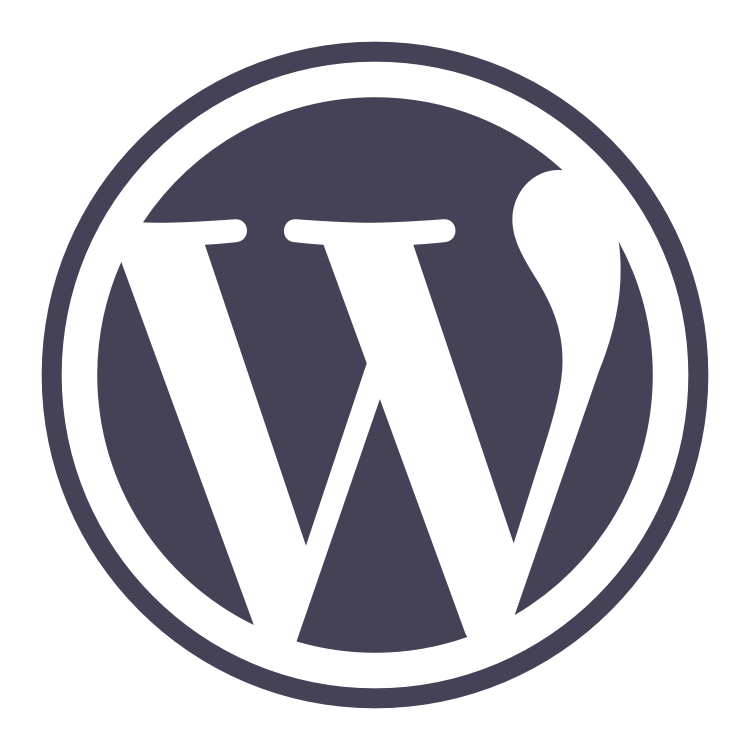 A Restaurant Website
About Country's Barbecue
My Foodies is YOUR place for finding, sharing and collecting recipes from their network of over 400 TOP food bloggers and 100 Thousand My Foodies subscribers. Everyday their site launches new recipes, videos, giveaways and reviews of great foodies products.
Software Integrations