Clean & Professional Approach
We've combined multiple technologies to make this awesome website.
This client's requirement was special. He needed to showcase 2 companies he owns within the same website. We took that as a challenge and make a backend module to control styling for each page separately. So each page of this website could have it's own logo and colors. Finally we made this awesome responsive site of which the client was very happy about.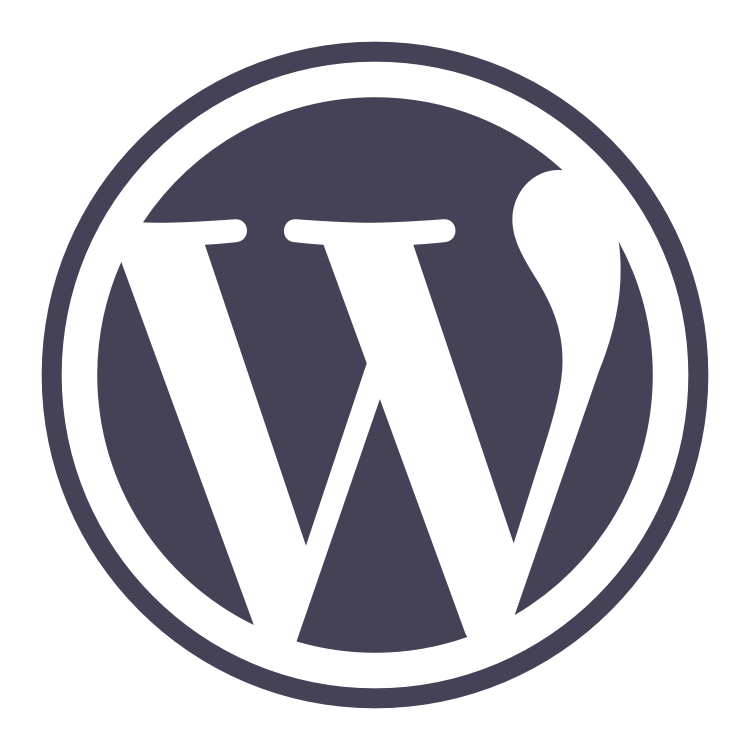 An Informational Website
About Cut Right Landscape
Cut Right's skilled landscapers specialize in creating lawns that you can be proud of. Don't just take their word for it – browse our gallery and you'll see that many of the exceptional yards in the Auburn Opelika area were serviced by Cut Right Landscaping
Software Integrations