Clean & Professional Approach
We've combined multiple technologies to make this awesome website.
We were offered this project to upgrade their old website to modern looking responsive site. We decided to use dark color theme to match with their concept. Site's home page is using nice little animation for demonstrating the steps they follow. Also we created nice tabbed layout for building process page where it nicely describes the whole process. Apart from the site includes few informational pages along with a gallery page and contact page.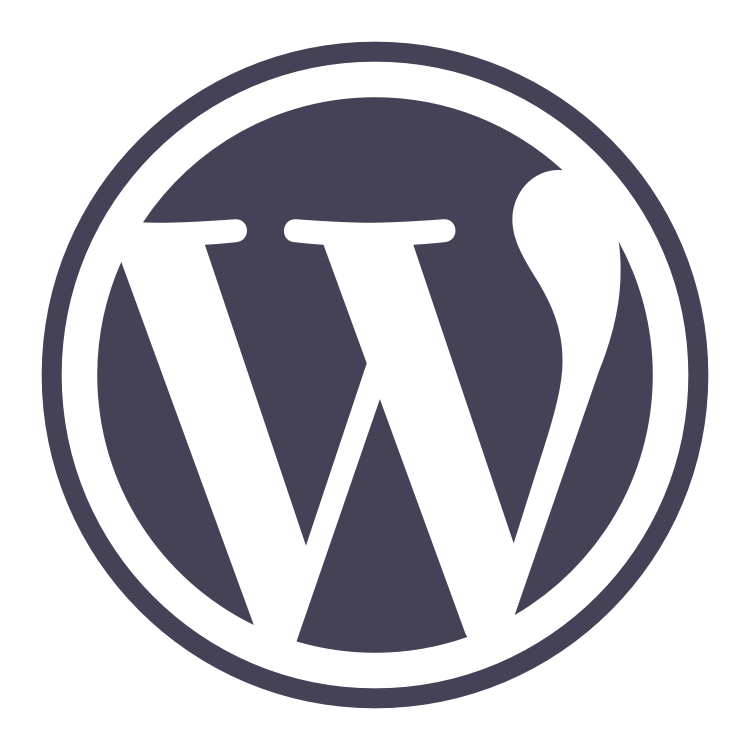 Their focus is to build your dream home.
About Designscape Homes
Their focus is to build your dream home. The owners of Designscape Homes have been building houses for over 15 years in Atlanta, Ga., Jacksonville, FL., St. Augustine, FL., Auburn AL., and Montgomery and Pike Road AL. Collectively they have built hundreds of homes over the last 15 years. We have built homes ranging from Custom, Semicustom Craftsman Style, Victorian, Bungalows, Urban Infill, Estate and Cottage Homes.
Software Integrations