Montgomery Allergy
A single-specialty medical practice providing diagnosis, management, and treatment of asthma, allergy and immunologic disease of children and adults.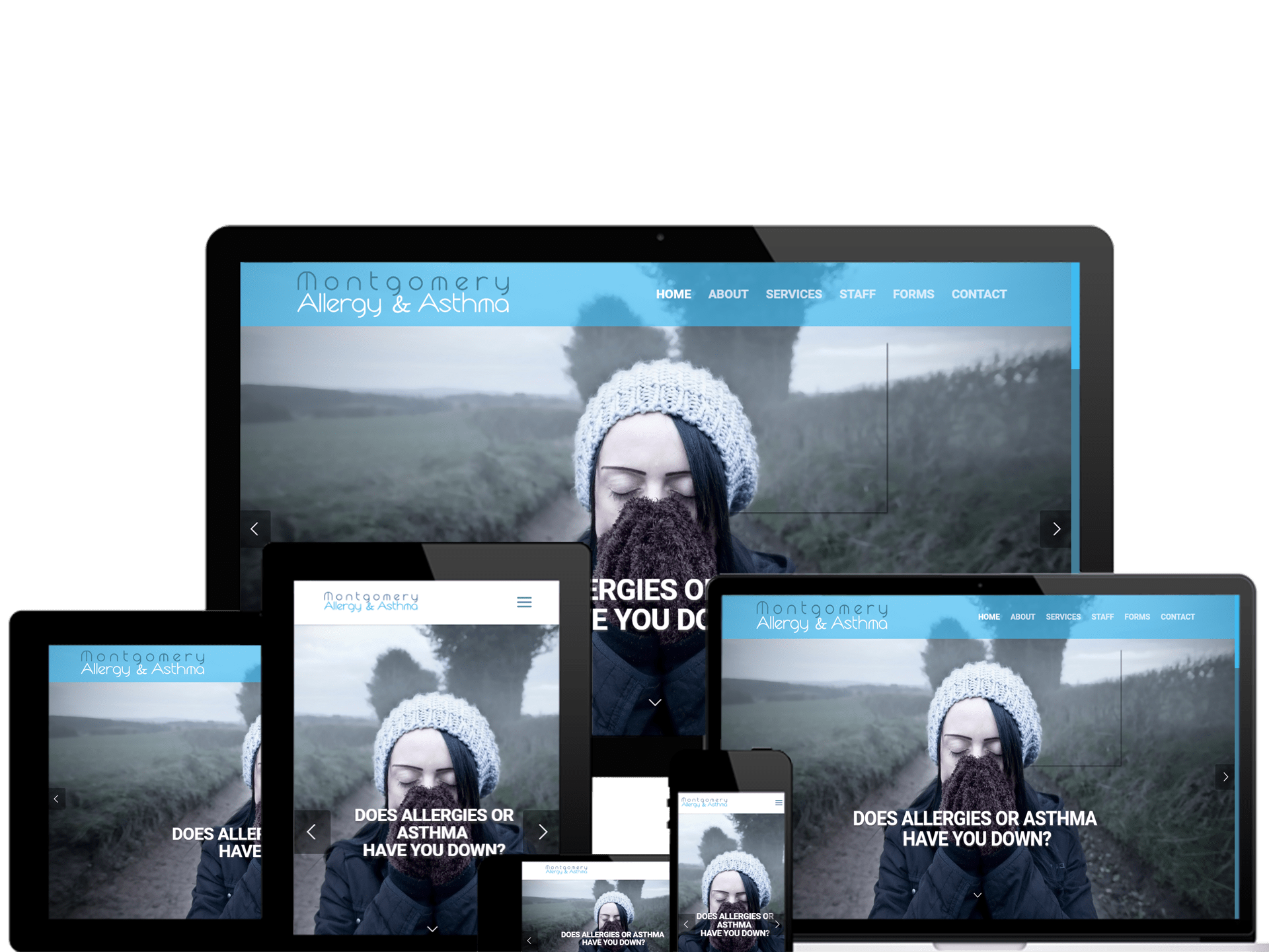 Clean & Professional Approach
We've combined multiple technologies to make this awesome website.
Our solution for them include a WordPress informational website that shows what they offering to the society. Website consist of few informational pages, their endorsements and a contact page. Also we created a section to list out the stories of their students and how they benefited from the facility. Additionally, we integrated PayPal solution to people to donate funds through the website.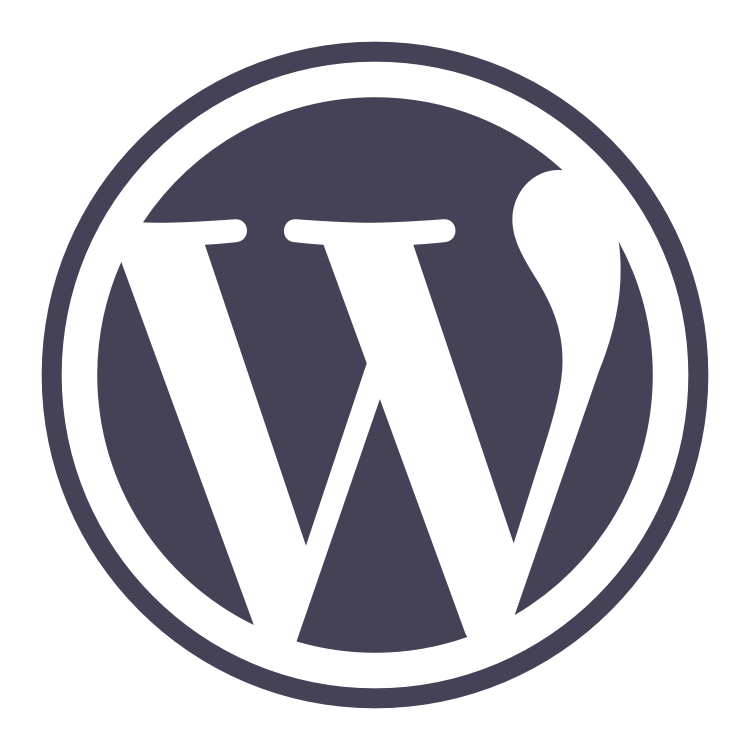 An Informational Website
About Montgomery Allergy
CARTF is a non profit organization developed to provide heavy equipment, commercial lawn equipment training to ex-felons and eventually at risk youth. They provide classroom and hands-on training within the heavy equipment field to ex-felons re-entering society after incarceration.
Software Integrations