Clean & Professional Approach
We've combined multiple technologies to make this awesome website.
The Cornerstone Detention project offered several exciting challenges. The websites designs are simple to navigate and are consistent with the company's brand and colors. However, we used each department's specific assets to inject individuality and personality into the designs as well. The site is custom rich from the frontend, custom WP backend, 404 and 403 page, custom login, custom plugins, Network enabled employee portal, project portfolio and more.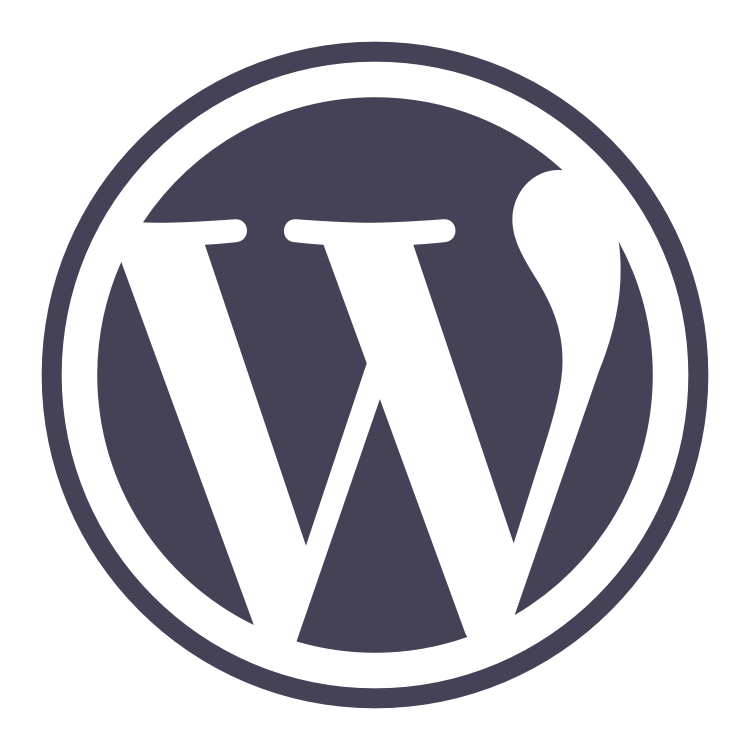 A Leading Detention & Security Contractor, Manufacturer, & Supplier.
About Cornerstone Detention
Cornerstone offers Single Source Responsibility for state-of-the-art security systems, products, and services, and is recognized around the globe as a leader in detention, commercial / industrial, and government security. Correctional facilities call on Cornerstone more than any other Detention Systems Contractor in the industry, and it's been that way for over 60 years. We supply correctional facilities with virtually everything needed to succeed in the ever-changing world of security, from hardware to electronics. Our experience with custom designed, custom fabricated security electronic controls has made us the company to call on for commercial and industrial installations.
We have been working with Big City Marketing for almost two years. They have been responsive to our needs and consistently deliver quality results. Although our relationship was built around our new website and online requirements, they have been brand managers, graphic designers and print production coordinators. In turn, they have become an integral part of our marketing department.
Adam Yapkowitz – Executive Vice President.
Software Integrations