Clean & Professional Approach
We've combined multiple technologies to make this awesome website.
This is a property listing site where it imports properties from RETS server. Since the system framework is WordPress we created a plugin to import properties from RETS and show then in website under 4 categories. We also created advanced search option that works differently in different types of properties. The about page has agent listing option where they can showcase the agents profiles and separate testimonials for each agent.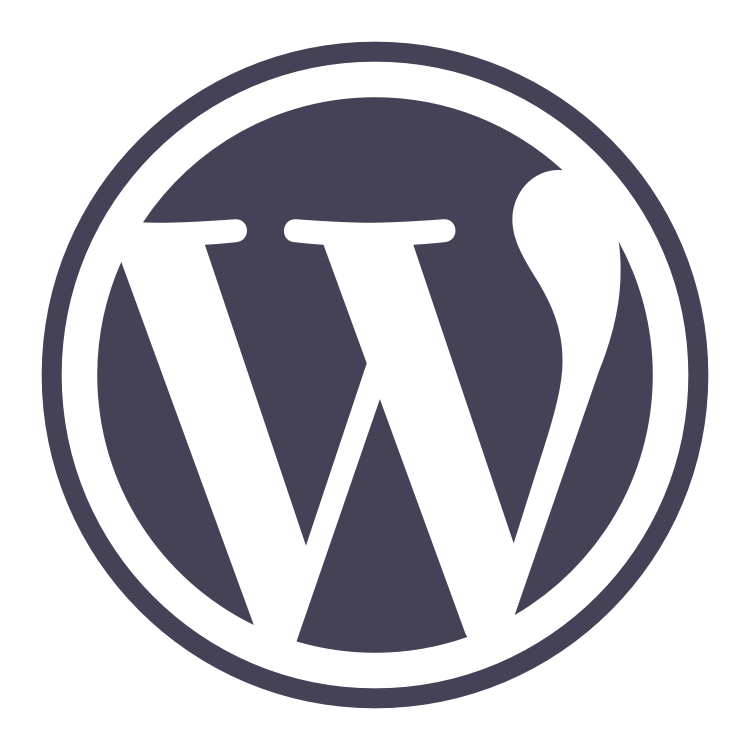 A Real Estate Website
About Montgomery Metro
Since 1981, Montgomery Metro Realty's commitment to serving the real estate needs of the River Region has been based on three guiding principles: Service, Integrity, and Experience.
Industry
Solutions
Technology
Software Integrations