Clean & Professional Approach
We've combined multiple technologies to make this awesome website.
This is a simple website that showcase the company profile. We serve not only big clients but for small companies like this. It's basic informational site with 3 pages. We used pool images to give site a contrasting look. Owner was happy about the final outcome of this small site.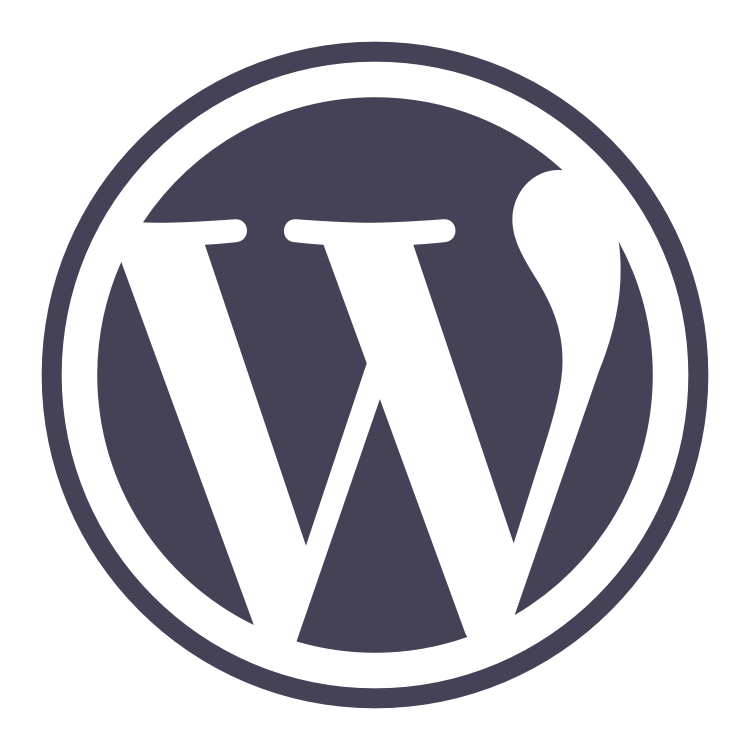 An Informational Website
About Fagan Pool Services
Fagan Pool Service Of Montgomery, AL Offers Superior Pool Cleaning And Maintenance Services To The Tri-County Area.
Software Integrations