Clean & Professional Approach
We've combined multiple technologies to make this awesome website.
Our focused was to create a creative website that fulfills owner's needs. We comeup with this nice site that includes several informational pages. Key features that can be highlighted in the website are Instagram Feed, Gallery and the blog pages. Also this site has classroom pages of which integrated with another 3rd party software fr classroom management. Website is fully responsive and owners were provided with a easy to use backend. They were really happy about the final product.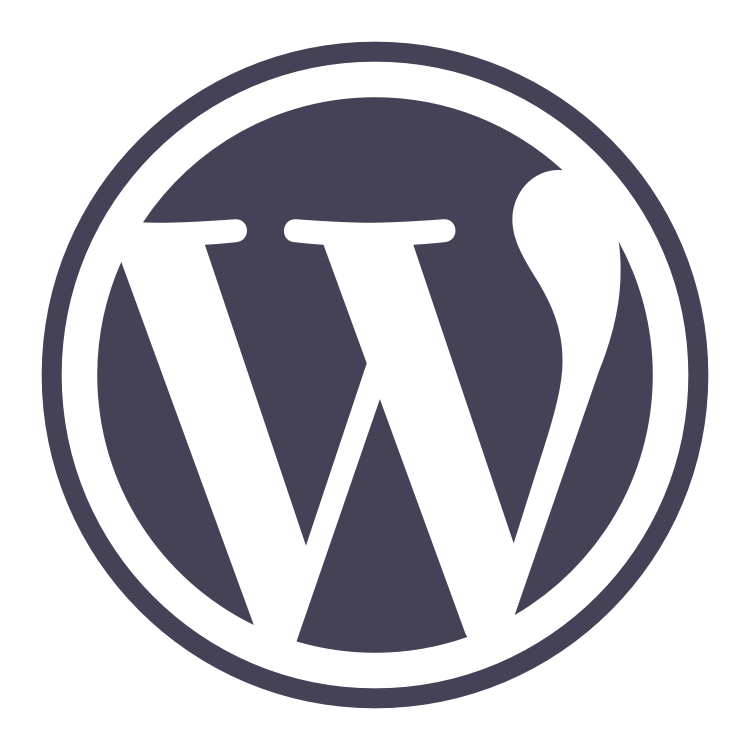 An Art Class
About Pzzart Studio
Pzazz is all about having fun, expressing creativity and trying to make the world a better place! Their classes, fundraisers, workshops and parties are all designed to let you relax and enjoy something fun and creative!
Software Integrations