Clean & Professional Approach
We've combined multiple technologies to make this awesome website.
This awesome website is result of great discovery process at the start. The website using 2 frameworks one for recipe storing and one of user management. Recipe storing is done in a custom PHP tailor made system that is built up targeting huge expansions in the future. All users, content, styling and the payment is managed by the WordPress framework while custom system hold all our recipes. Some amazing features we built with this website are cookbooks and mealplans.
Customized user profiles is another great feature we built here. Every user can modify the colors of the theme you are using.
Advanced recipe search is built to find any recipe within few seconds. It searches database over 15000 recipes but website is optimized to produce quick results.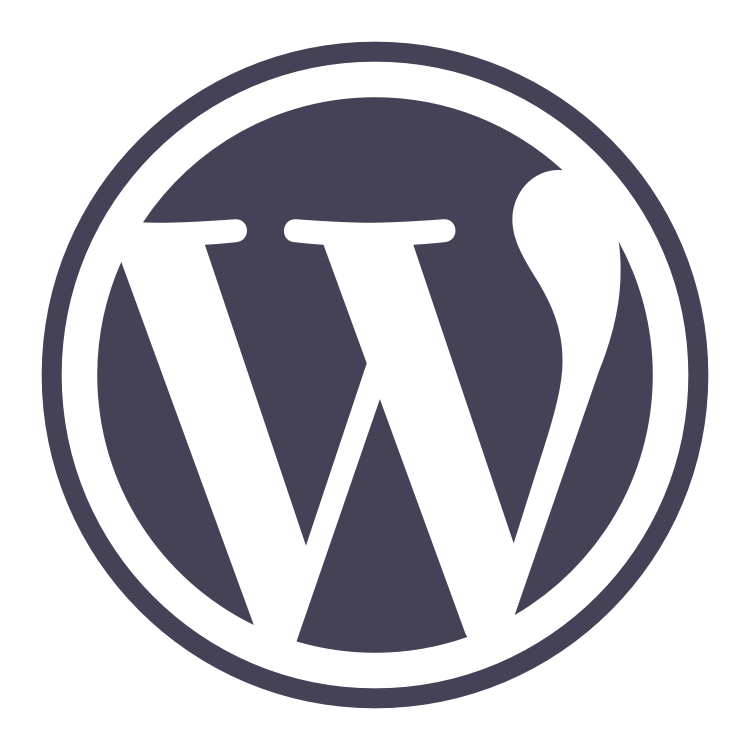 A Food Recipe Network
About MyFoodies
My Foodies is YOUR place for finding, sharing and collecting recipes from their network of over 400 TOP food bloggers and 100 Thousand My Foodies subscribers. Everyday their site launches new recipes, videos, giveaways and reviews of great foodies products.
Software Integrations