Clean & Professional Approach
We've combined multiple technologies to make this awesome website.
This website is focused on marketing and we tried highlighting why they are the best marketing company not only with the content but design and layout. Full responsive website has built in user portal where logged in users can view their orders. Also website facilitate web ordering. There is a template page with advanced search ability as well. Site acts differently for logged in and non logged in users. WordPress is used as the framework and we did a great job making it easy to navigate. Final result is an awesome website of which clients were really satisfied.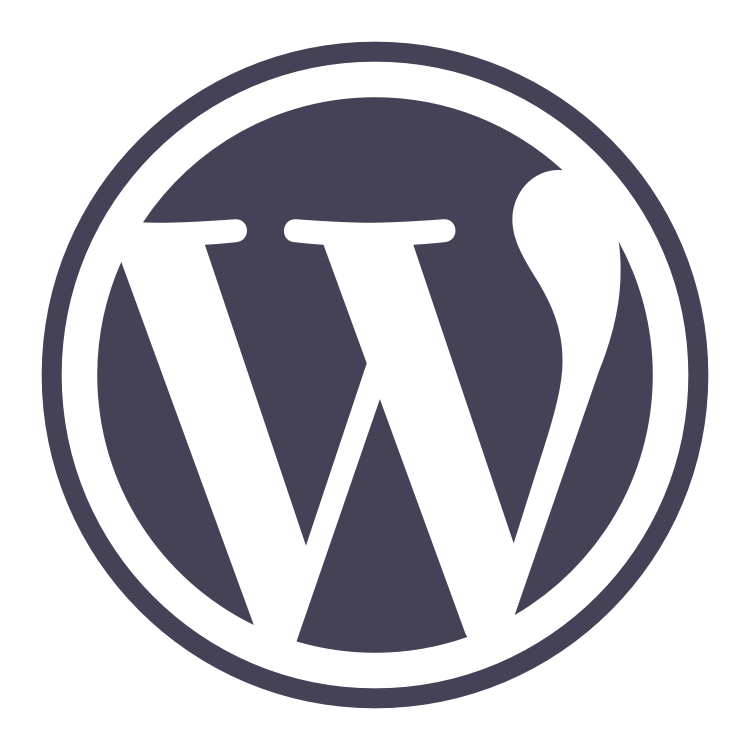 Medical Marketing
About Superior Marketing
Superior Marketing specializes solely in medical marketing, with over 25 years marketing experience. Attracting new medical clients is a daunting task, but our proven, effective direct mail approach has helped hundreds of providers add new patients to their rosters.
Software Integrations