Clean & Professional Approach
The WordPress powered informational website!
This is a another site we our favorite CMS tool WordPress. Site is focused on showcasing the company's profile, staff. It has all sort of contact forms. Site also consist of a video listing page where we made additional effort to make tube videos to work responsive. Apart from the main site we also have created landing pages for the site where it directs users to the sites from a specific marketing campaign. They proved to be giving amazing results of the company. Easy navigation, Landing Pages and Appointment Form can be listed as highlights of the site.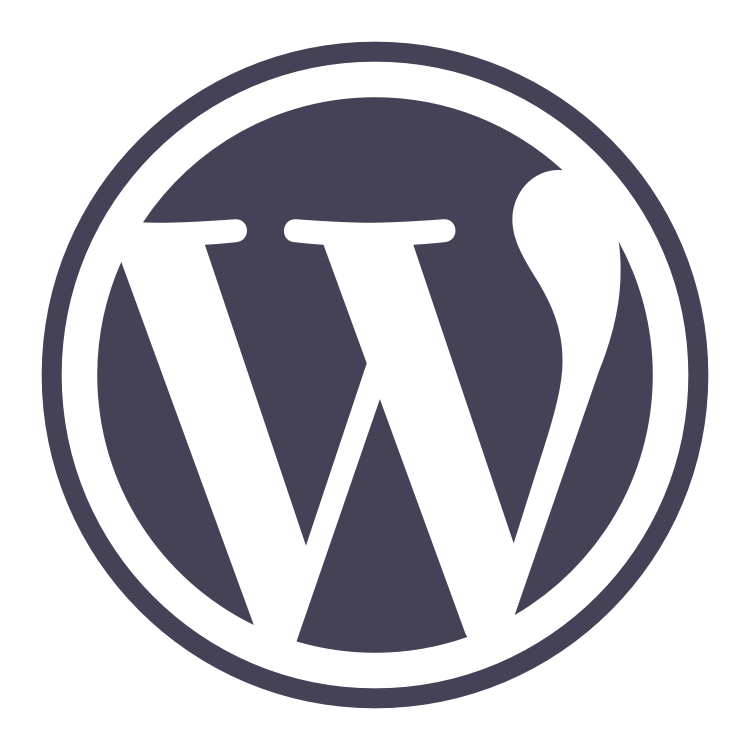 An Eye Care Center
About Montgomery Lasik
The ONE place that meets the eye care needs and Lasik Montgomery treatments for your entire family.
Software Integrations